NEIGHBORHOOD BEAUTY IN ALL SEASONS
Our Neighborhood imparts inspiring views, wildlife viewing, water views, sounds of rushing water and each season adds it's own beauty. Each experience depends upon the building you occupy but all can be enjoyed by strolling the loop atop Disharoon Ridge.
---
SPRING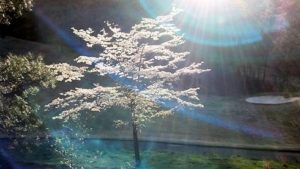 SPRING VISITORS:
---
SUMMER
SUMMER VISITORS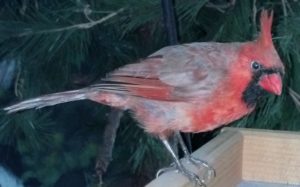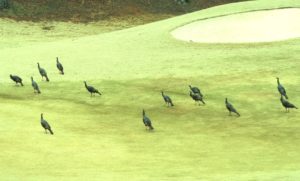 ---
FALL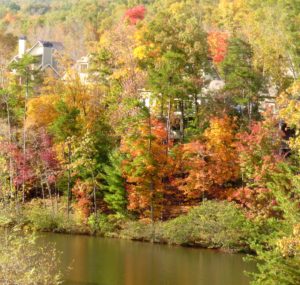 FALL VISITORS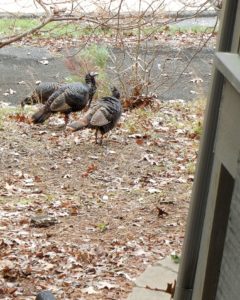 WINTER
WINTER VISITORS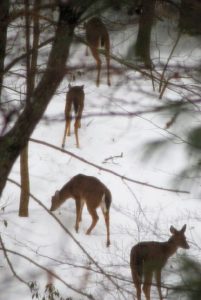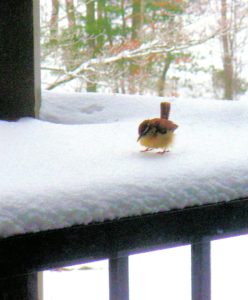 This concludes the 4 seasons at Disharoon Ridge.  If you join us, we hope you will enjoy our neighborhood as much as we do.  We think it's as close to heaven as you can come without departing this world.